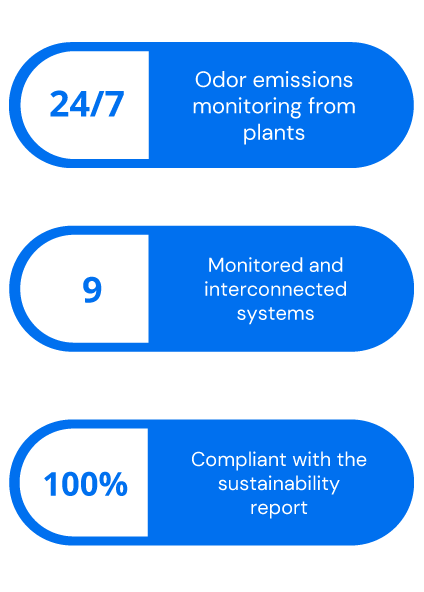 "Thanks to the use of the Zerynth IoT platform, we now have a tool that allows you to remotely monitor different machinery within the plants; managing processes in real time means being ready to implement optimal strategies to improve their overall functioning. Being able to limit the impact of odors in the areas adjacent to the plants had become a priority for us."
The Challenges
The recent climate and environmental crisis represents a problem that is having a negative impact. Managing the waste cycle by promptly monitoring environmental parameters within the plants is essential to ensure greater sustainability.
ESA Elbana Servizi Ambientali Spa turned to Zerynth in search of a solution capable of solving three main problems at the "Buraccio" waste treatment plant in Porto Azzurro.
ESA needed a continuous monitoring system for operation of all the plants in the factory ( the offices, too), to limit the problems of bad odor in the surrounding areas and to monitor overall energy consumption. Then they could control all areas at the plant, save on costs and have elements available for intervention, and make processes and processing times more efficient.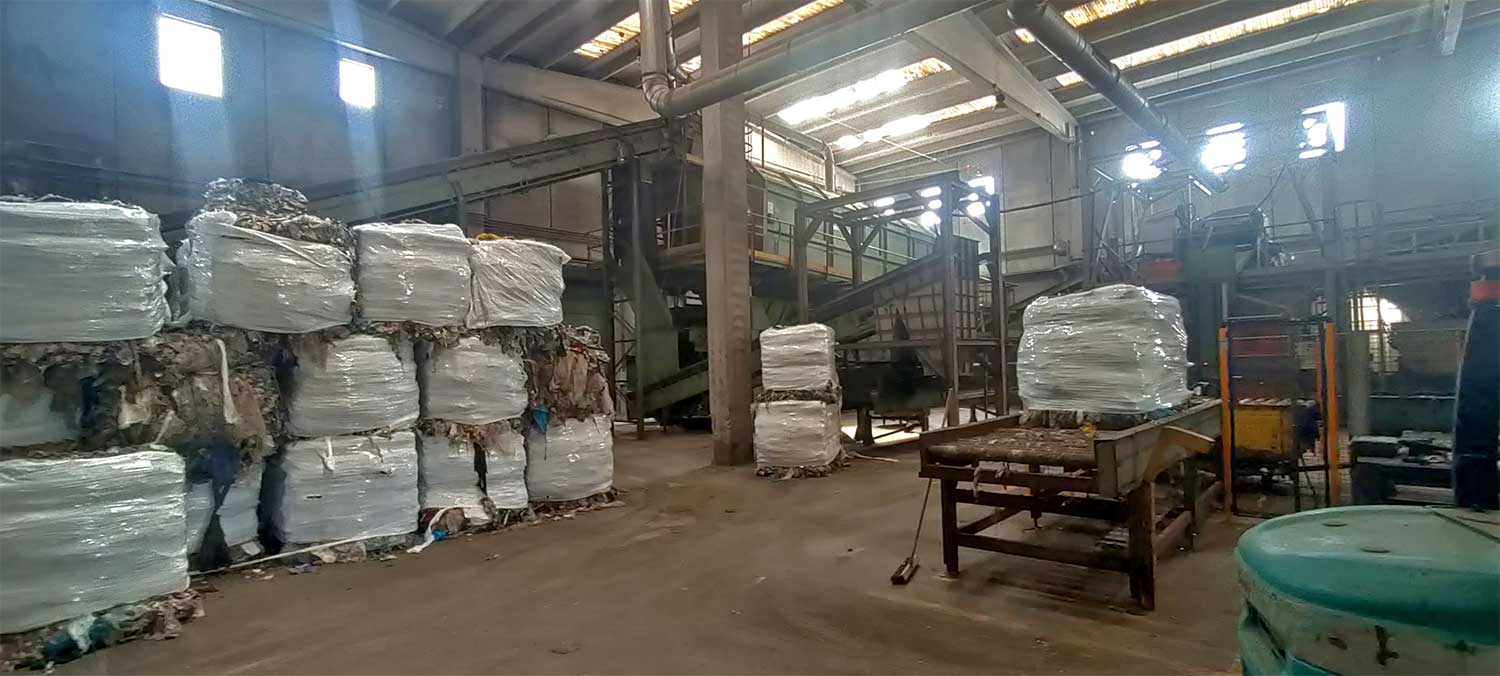 The Solution
To monitor the entire Buraccio site, an architecture based on the Zerynth IoT Platform was developed which involves the use of a Zerynth Edge Device installed on each piece of equipment to be monitored. Here, all plant data are available in real time and are visible on a set of plant or single system Dashboards.
Their needs concerned:
Odor management. 

Air treatment.

Energy consumption monitoring. 

Tank level monitoring.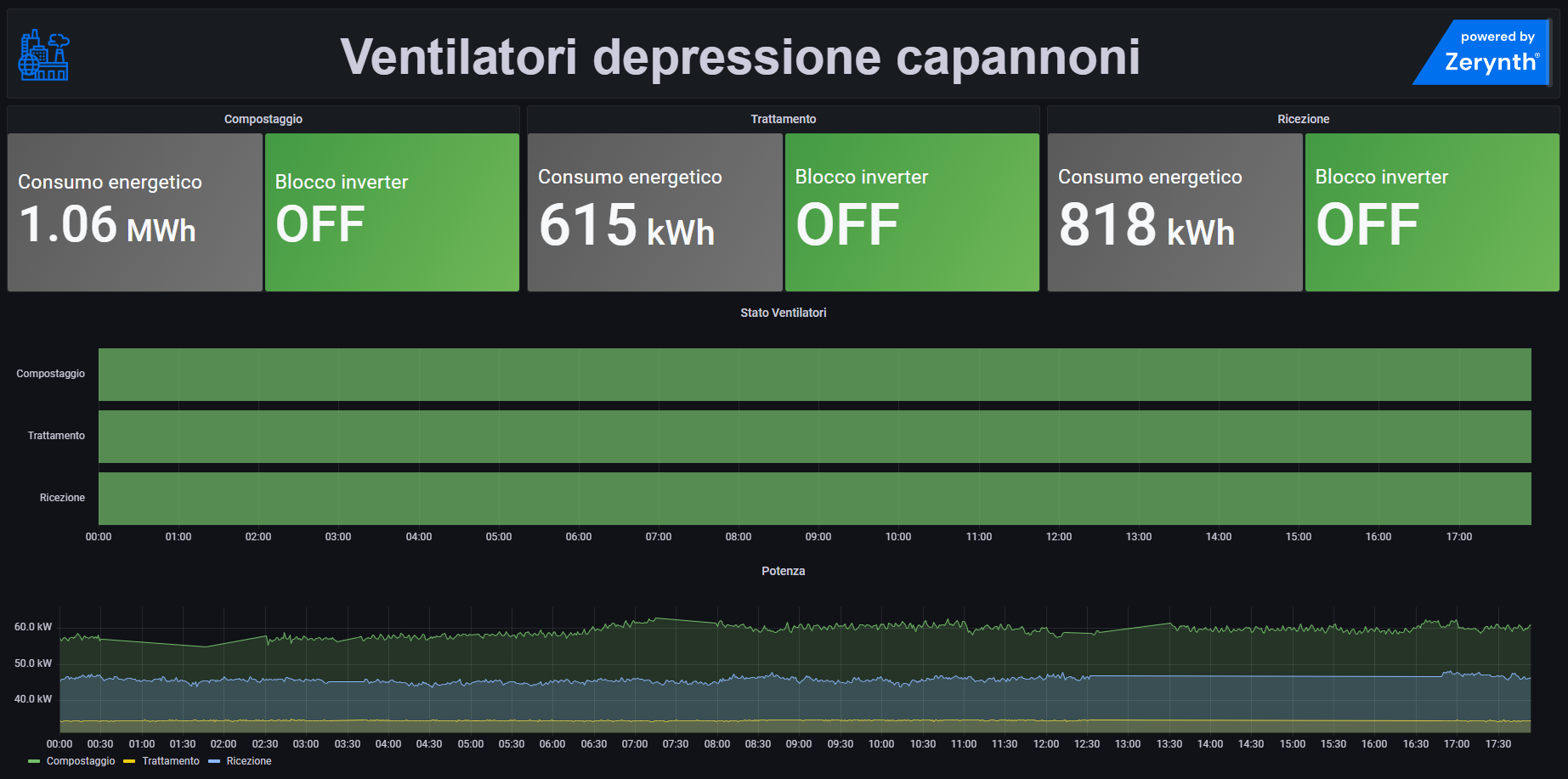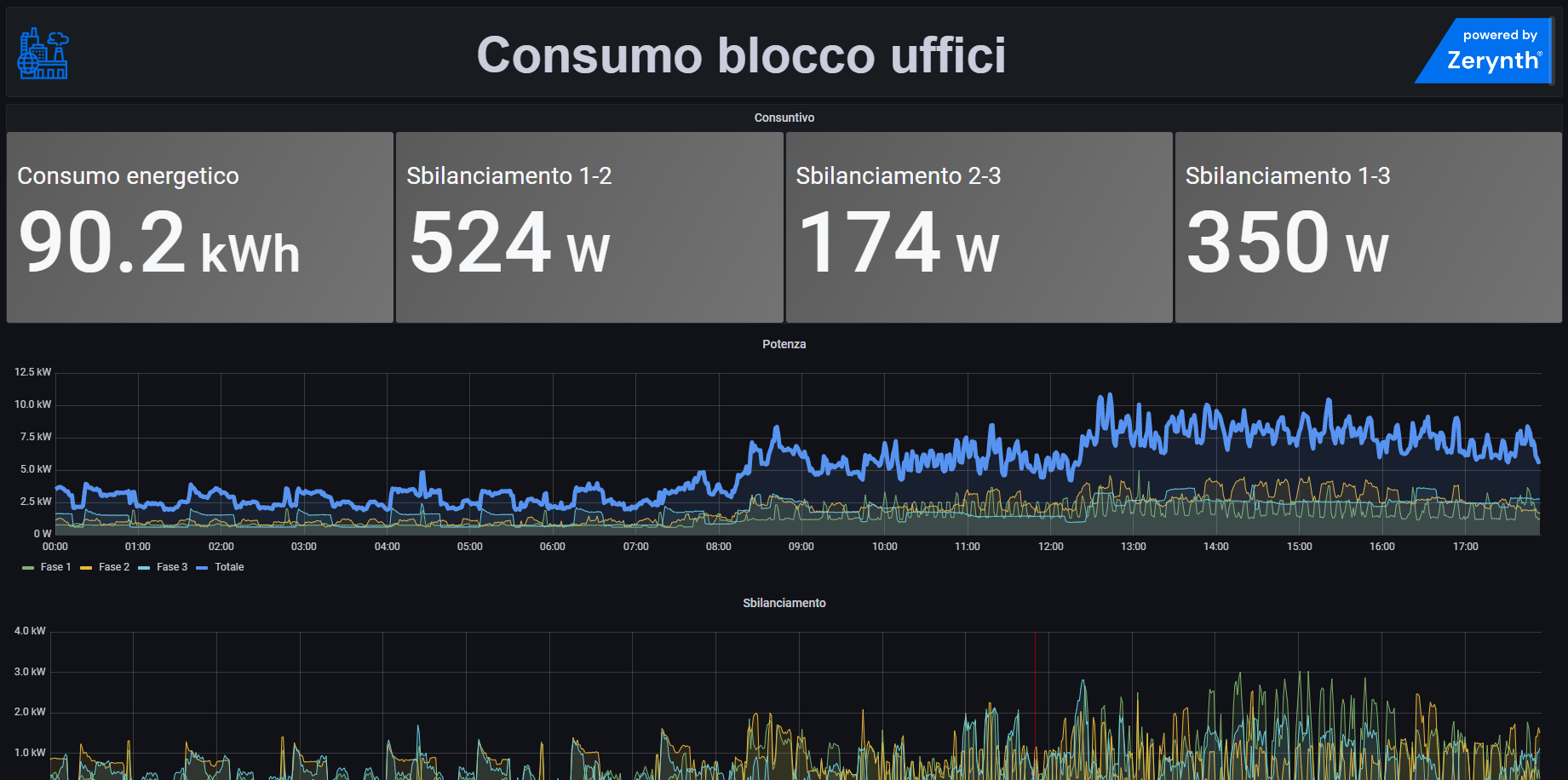 Read the entire case study to find out how the Zerynth IoT Platform has allowed ESA to create a tool for monitoring the most sensitive management processes to contain the environmental impact of waste treatment plants on the Elba area, such as to have a concrete measurement tool for the preparation of a sustainability report.

COMPANY NAME:
ESA Elbana Servizi Ambientali S.p.a
LOCATION:
INDUSTRY:
PROFILE:
ESA Spa is an Italian company that deals with managing the waste cycles in the municipalities of Elba.
RESULTS:
Greater control of odors and air quality
24/7 remote monitoring of environmental parameters
Plant monitoring
100% real-time anomaly detection
Consumption monitoring
Complete overview of energy consumption and total costs
PRODUCTS USED:
GET STARTED WITH ZERYNTH
Ready to see what Zerynth can do for your business?