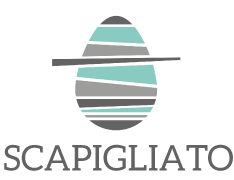 Customer:Scapigliato Srl
Customer description: Scapigliato is a 100% company of the Municipality of Rosignano Marittimo (Tuscany) that deals with the management and maintenance of various landfills of organic waste and plants for the production of electricity.
Keywords: Waste Management, Biogas, Oil & Gas, LoRaWAN
Scapigliato needed to improve the monitoring and management process of the biogas generated from a waste management plant.
In particular, replacing the manual check-up of the working parameters of the biogas wells spread along the plant, in order to reduce costs and increase efficiency and safety.
The customer needed:
operations optimization based on sensors
with remote monitoring
with analytics

The 4ZeroBox was implemented into the system to monitor the whole process of biogas production. Multiple sensors constantly measure the levels of CH4 and O2, as well as temperature, pressure, and humidity.
More precisely, the solution consists of a network of microcontroller boards programmed in Python with Zerynth software tools. Data are acquired by specific sensors installed in the biogas wells and sent to a LoRaWAN network. A web-based dashboard allows biogas performance monitoring, predictive maintenance and alarming.
Benefits for the customer:
reduction of monitoring time and maintenance costs
safety and efficiency improvements in the plant
reduction of biogas release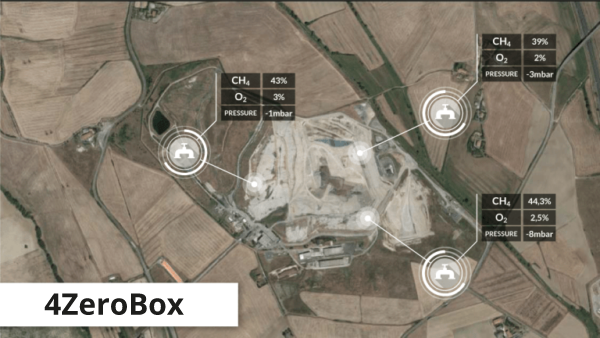 Technology and Services provided
The solution is based on:
the 4ZeroBox running the Zerynth OS;
the Zerynth Device Manager, integrated with a custom user interface and dashboard.
We provided an engineering service for the development of the complete application, ranging from the programming of the firmware to the design and implementation of the custom dashboard.