Power consumption monitoring and energy cost reduction
On December 3rd we hosted a webinar in collaboration with Ergsense focusing on the hottest topics on the IoT market – Power Consumption Monitoring and energy cost reduction. Zerynth hardware products showcased are Cloud solutions and a ready-to-use IoT device to simplify the industrial machine's energy monitoring.
During this 30-min webinar, you will discover how Zerynth, with Ergsense, created a complete IoT solution to monitor energy consumption parameters of machines with non-invasive implementation.
Thanks to this device, managers are now able to monitor KPIs of their assets and production cycles wherever they are located, and receive real-time alerts to take immediate action. Moreover, on the webinar, you will get the answers on how to save cost from optimizing data footprint collection, how to decrease machines downtown by 40% and wasted energy by 35%.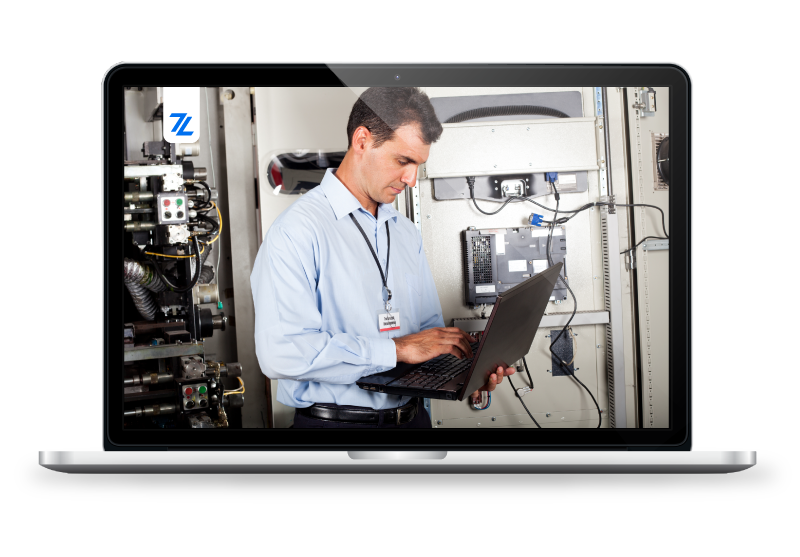 Agenda
Welcome
Solutions for Industrial IoT and for creating Innovative Connected Products.
Luigi F. Cerfeda – IoT Sales Manager, Zerynth
Zerynth IoT platform to build a secure IoT device for monitoring the data.
Luigi F. Cerfeda – IoT Sales Manager, Zerynth
Challenges of power consumption in industries.
Luigi F. Cerfeda – IoT Sales Manager, Zerynth
How to design an industrial IoT device for monitoring power consumption.
Tomm Aldridge – Founder, Ergsense
Benefits of using IoT solutions for monitoring energy consumption – Ergsense
Tomm Aldridge – Founder, Ergsense
Q&A