Non-invasive IoT solution for monitoring Industrial Refrigeration systems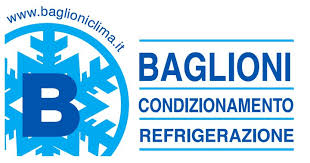 Customer:

Baglioni Srl (Italy)

Customer description:

Baglioni Srl installs, repairs, maintains and markets refrigeration, air conditioning and air treatment systems.

Keywords:

Industrial Refrigeration, Retrofitting, Energy Saving
Needs
Food service facilities, dairy stores, food warehouses and restaurants are facing critical challenges related to commercial refrigeration:
reducing maintenance costs

;

increasing

energy consumption awareness

and

efficiency

;

preserving and maximizing stored

food quality

in compliance with

HACCP

.
On the other hand, small and medium restaurants are usually skeptical about introducing invasive technological innovations to replace activities in daily processes.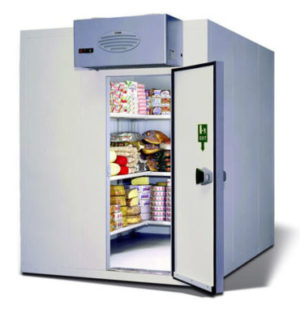 Wi-Ref is an easy to install IoT solution for monitoring and controlling legacy and modern industrial refrigeration systems, adding typical functionalities of the Internet of Things without invasive interventions and apparatus replacements.
Wi-Ref allows to:
avoiding waste of time

in recording and reporting (usually manually) fridges temperatures;

boost efficiency

thanks to

predictive maintenance

and

failure notifications;

automatically generate

reports

for

food management

norms and regulations.
More info at www.wi-ref.it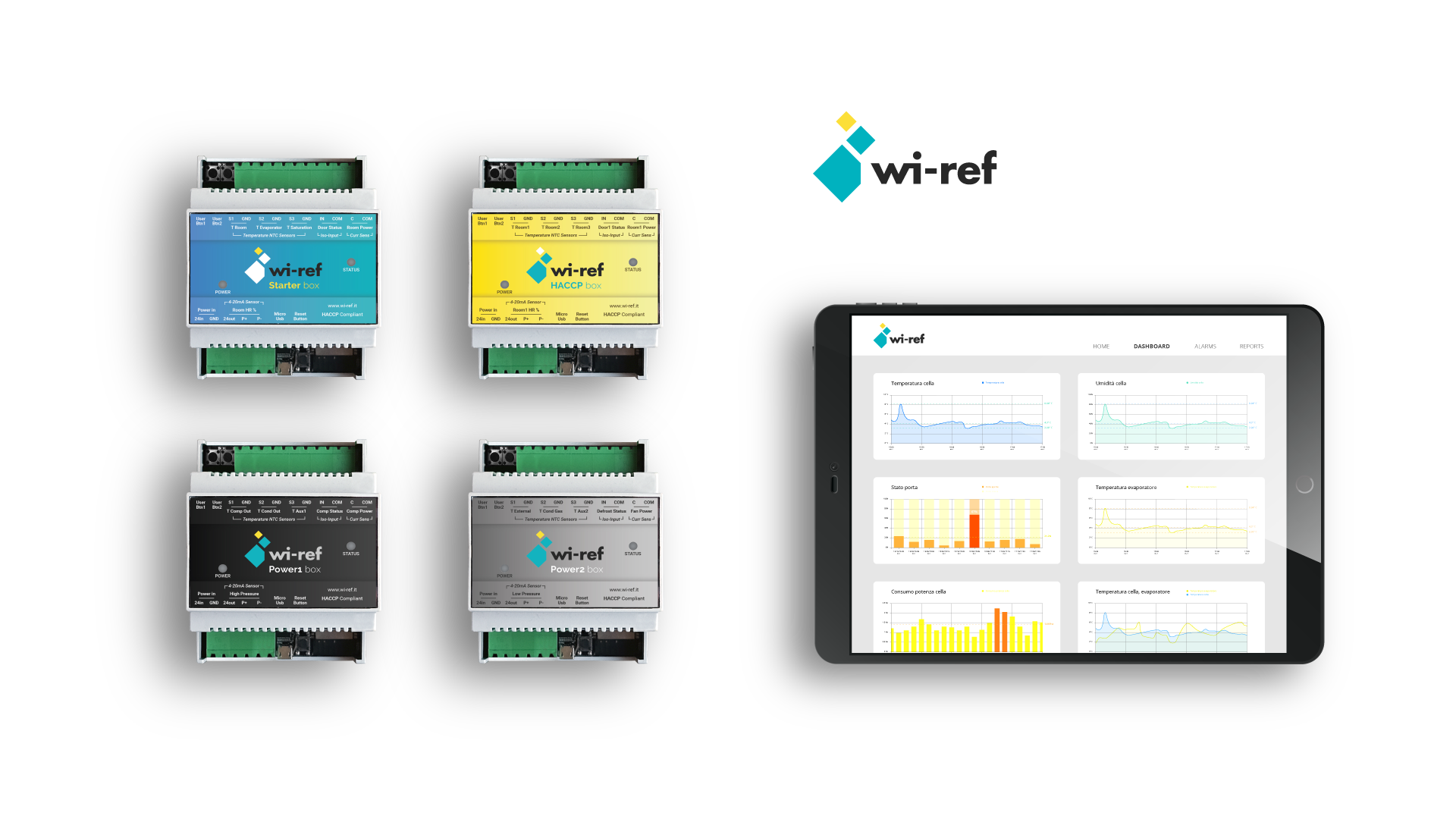 Technology and Services provided
We provided end-to-end IoT development, ranging from hardware to firmware, cloud and end-user interface design and implementation.
The solution is based on:
a customized version of the Zerynth Industry 4.0 Kit (4ZeroBox) running the Zerynth OS;
IoT device management solution based on the Zerynth Device Manager, integrated with a custom user interface and dashboard.